JEN RUDOLPH + JESSICA BLANK
FROM ACTOR to creator
Do you want to walk into auditions and workshops giving off the irresistibly attractive energy of an empowered artist in their creative flow? Are you sick of waiting for someone to give you a job and just want to work? Are you tired of grasping for control of your own creative path and ready to take the reins? Have you been hearing the "make your own work" refrain everywhere but don't know where to get started?
I HAVE ONE MESSAGE FOR YOU : YOU CAN DO IT.
I've done it, and I've shepherded countless clients, students and collaborators through the process. I believe that every actor should make their own work--whether you are interested in pursuing professional writing/directing/producing or not. As actors, we're primarily interpreters of other people's work, and that can lead easily to creative disempowerment: we think we need to get hired in order to create, how the work gets made is totally mysterious, and we wind up waiting for a permission slip to live our own full artistic lives. But it doesn't have to be that way. Making your own work transforms all of that--and revolutionizes your relationship to your own process and career as an actor. (Not to mention- it totally shifts your energy in ways that make you way more attractive to casting directors and reps).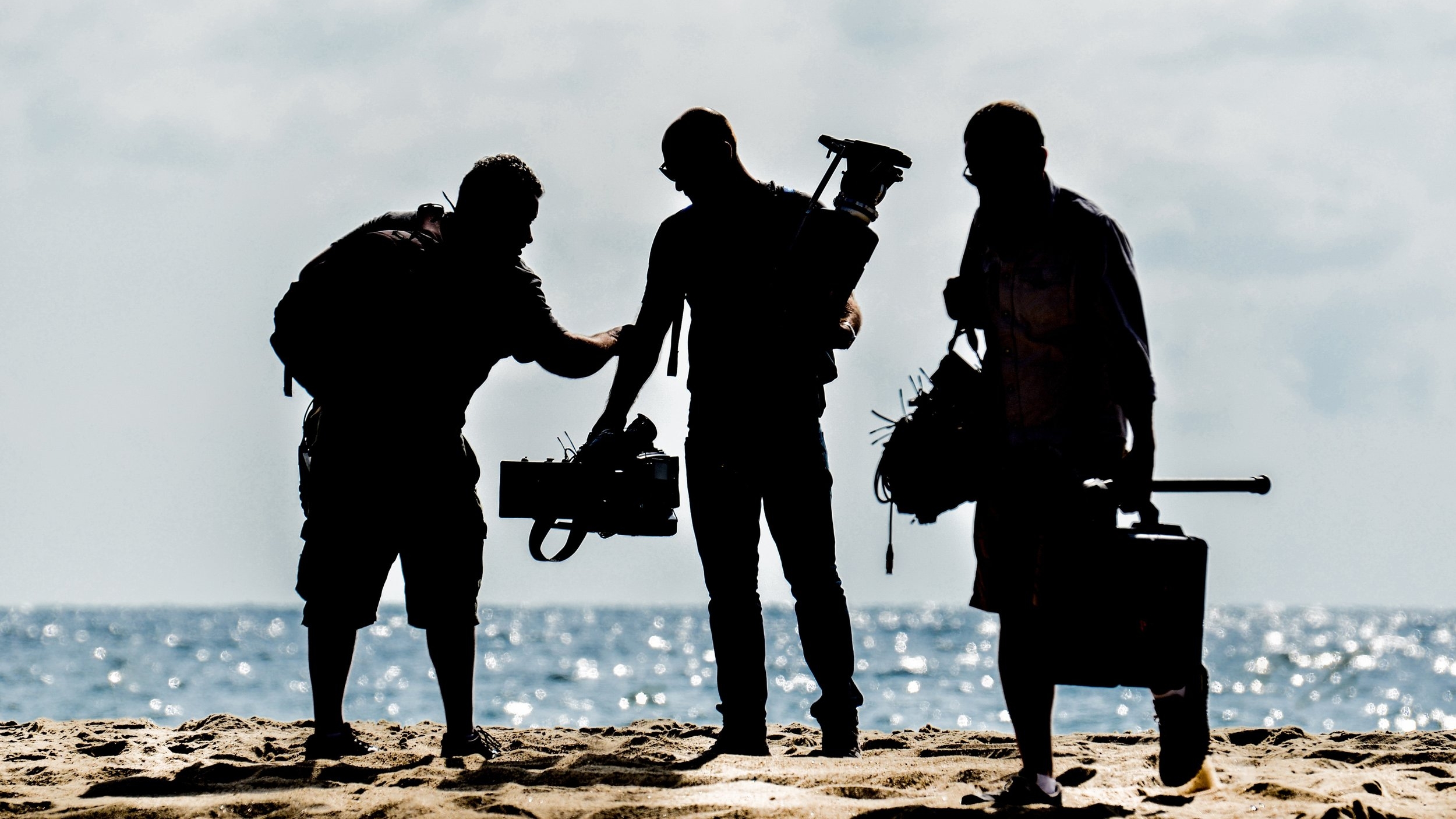 THE SHIFT FROM ACTOR TO CREATOR
CLASS ONE
THE SHIFT FROM ACTOR TO CREATOR. You can do it.
The shift from actor to creator is first and foremost
a shift in perspective...

...from feeling like you have to get hired, accepted, or approved in order to create, to being totally in charge of your own artistic output.
Making this shift requires shifts in self-concept, expansion of creative courage, and the practice of new creative habits. This class will lay out why making your own work is crucial to your success as an actor (hint: it's not just about exposure!), break down the false assumptions that make us feel disempowered as actors, and show you concrete ways to immediately shift those assumptions and take the reins of your creative career.
In this video, we talk about how to tap into creative flow in ways that will transform your relationship to the business and make you exponentially more attractive to casting directors, directors, and producers--fast. In one evening, this class will radically shift your mindset and approach so you can stop waiting for "permission" to act and create. You will leave this class inspired, empowered, activated, and in charge of your own creative life.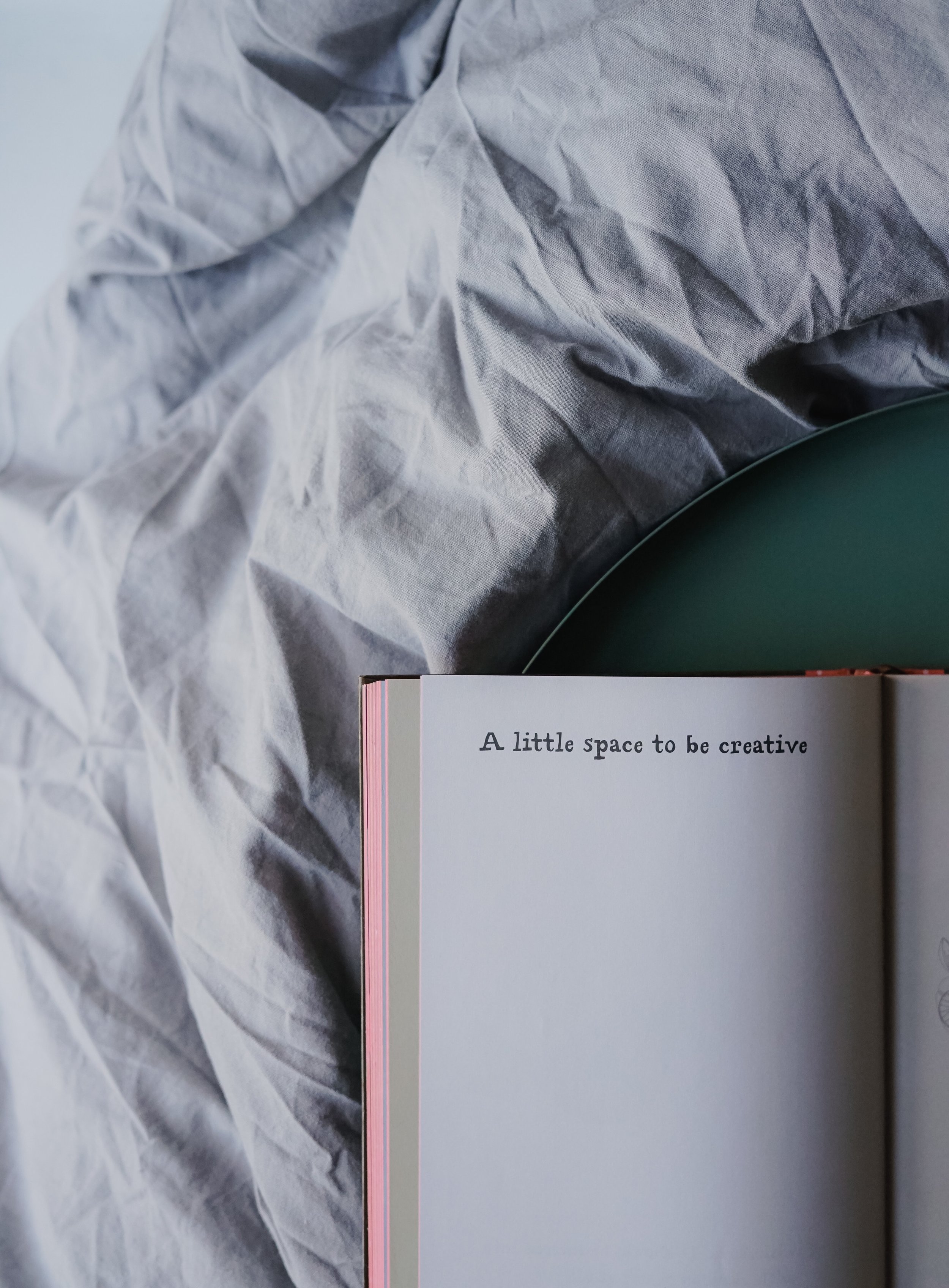 HOW TO REALLY MAKE YOUR OWN WORK
CLASS TWO
HOW TO REALLY MAKE YOUR OWN WORK. From inception to creation.
In this class, we get into the nuts and bolts you need to know in order to make your own work. We will break down "how the sausage gets made" for every scripted medium--webseries, short film, feature film, plays, solo work, and TV.
We will talk about the basic structures of each character-based story form, how they are built, and how work in each form actually gets made--with an eye toward making those processes accessible to you as a creator and helping you understand how your role as an actor fits in to each medium.
I'll answer all your questions about how to make work that you can act in, how to position your own role(s) so that you can both get your project made and act in it, financing, fundraising, how to get indie work off the ground, differences in accessibility between forms, and more.
CHARACTER BASED STORY STRUCTURE :
MAKING OF THE SCRIPT
CLASS THREE
CHARACTER BASED STORY STRUCTURE. Use what you know as the actor to tell a story as the creator.
In this class, you'll gain a powerful foundation for storytelling that's grounded in what you already know about story as an actor. As actors, you have intuitive understandings about certain aspects of story that can take professional writers lifetimes to learn.
In my approach, the heart of all story structure is character--and I can teach you how quick shifts in perspective can maximize everything you already understand about character so you can apply it to creating entire works. In this class, I'll introduce you to tools to use what you already know to start building story in theater, film, and episodic forms.
Character-Based Story Structure--my foolproof methodology tested over more than fifteen years writing, directing and acting in film, TV, and theater, and nearly ten years coaching writers, screenwriters and creators--starts with what you already know about story to build out how to create a script from the ground up--even if you've never written before.