Available Mondays-Fridays 9AM-6PM
$35/Hour (all inclusive)
Interested in renting? Please email jen@theactorsgreenroom.com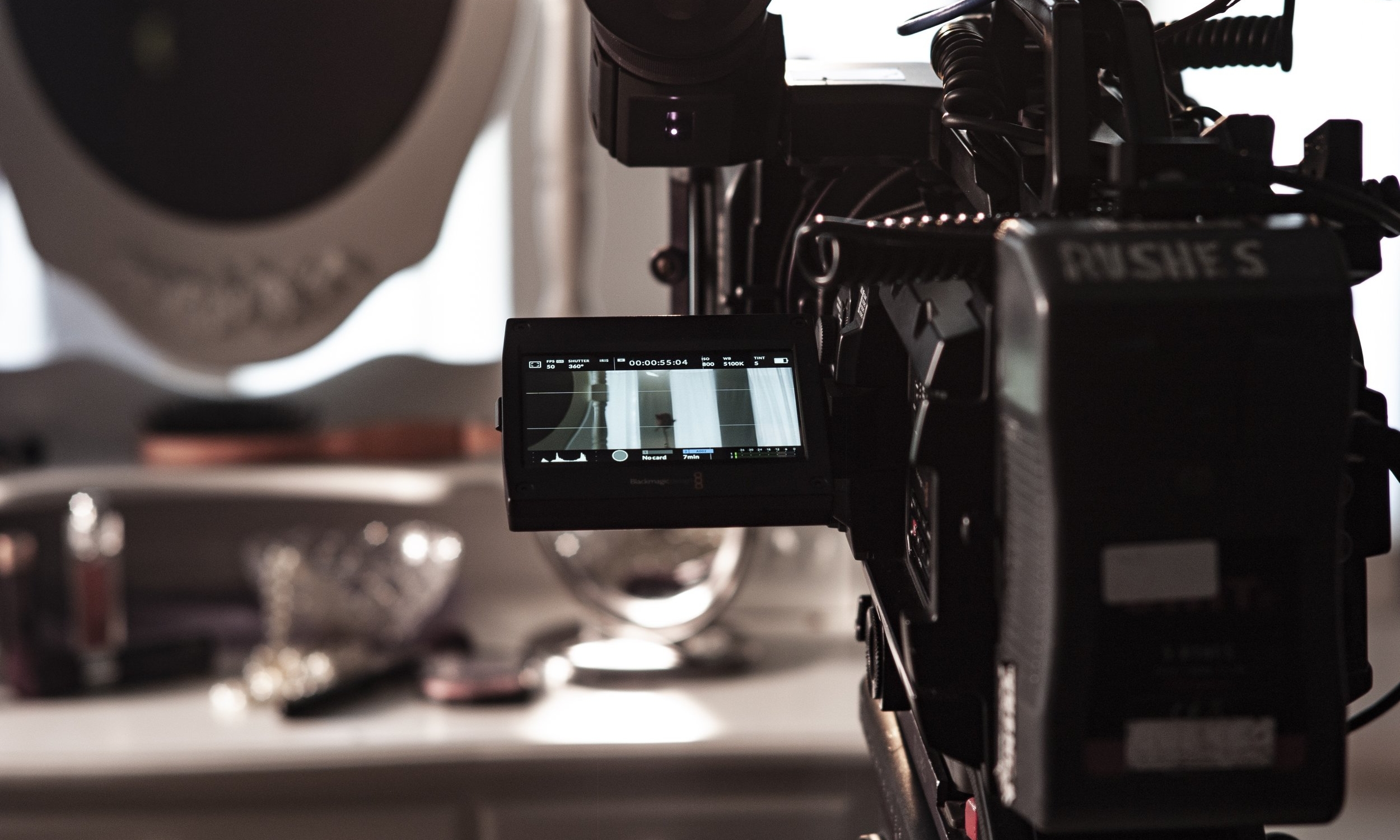 Professional Casting Camera Set-up
Including external microphones.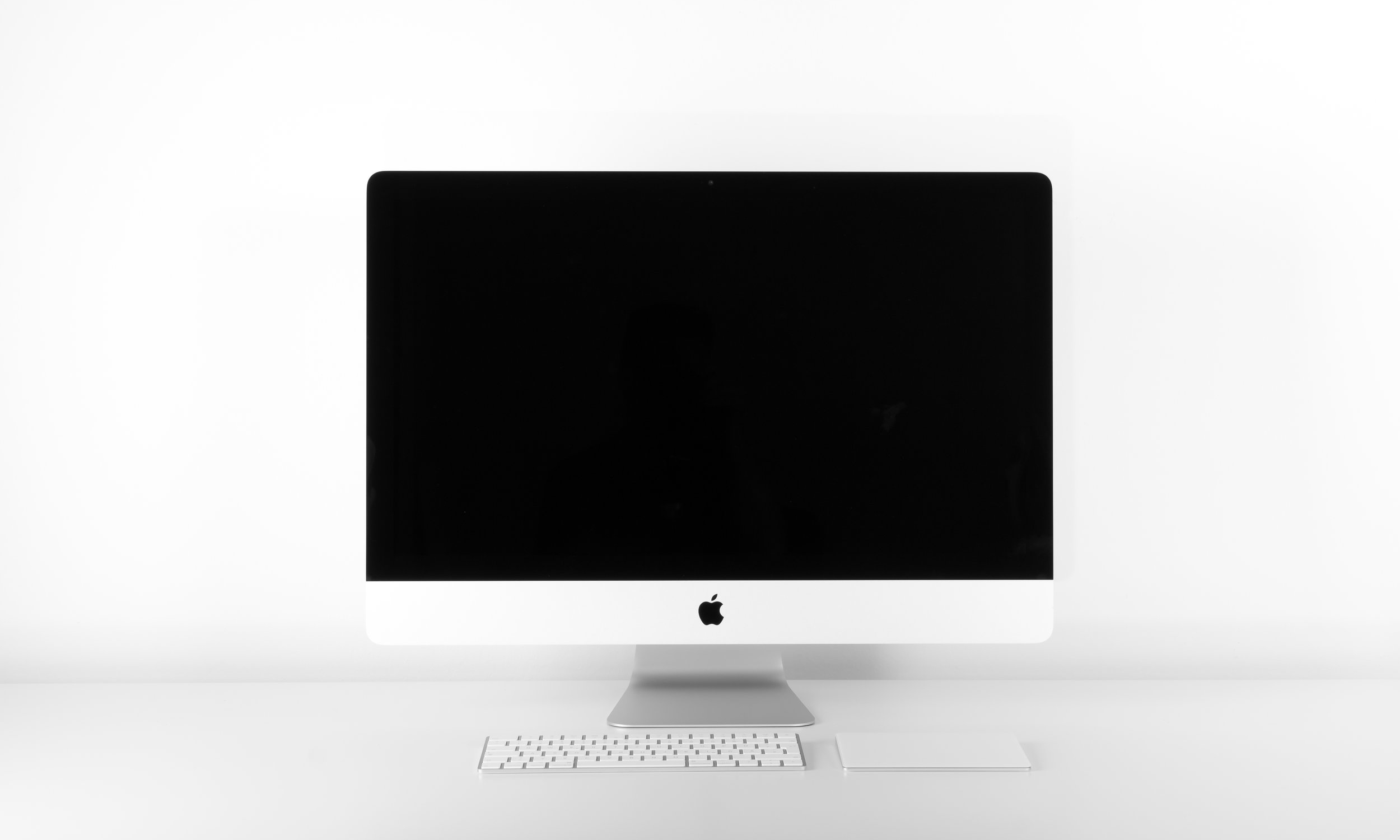 One monitor in the studio and an additional monitor in a beautiful area for producers or whoever you would like.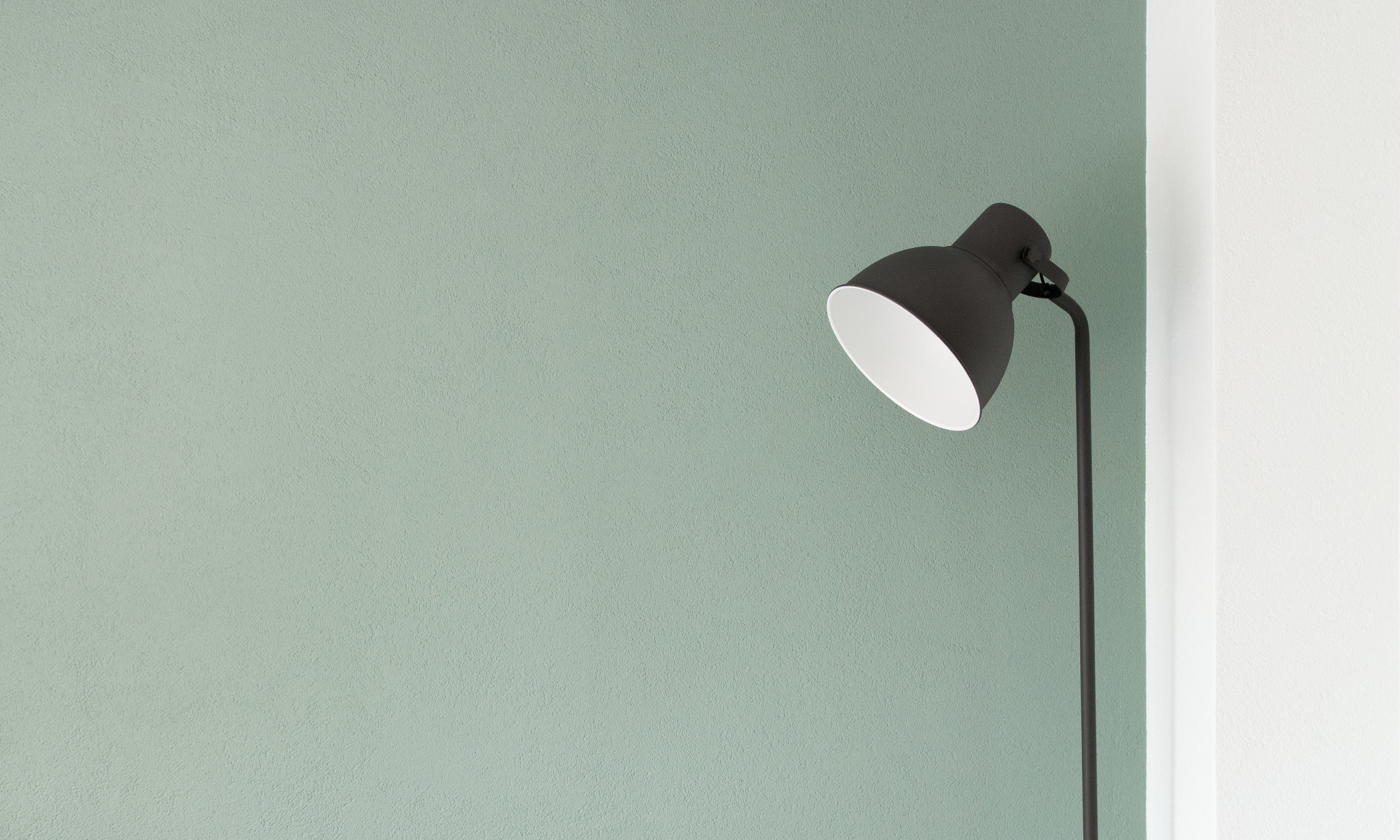 SOUND SUPPRESSED WINDOWS + DOORS
Our studios come fully equipped with the following amenities to be used at your disposal:
*Lobby furnished with comfortable chairs
*High-speed FIOS Internet to ensure fastest possible upload.
*Sound suppressed walls and door.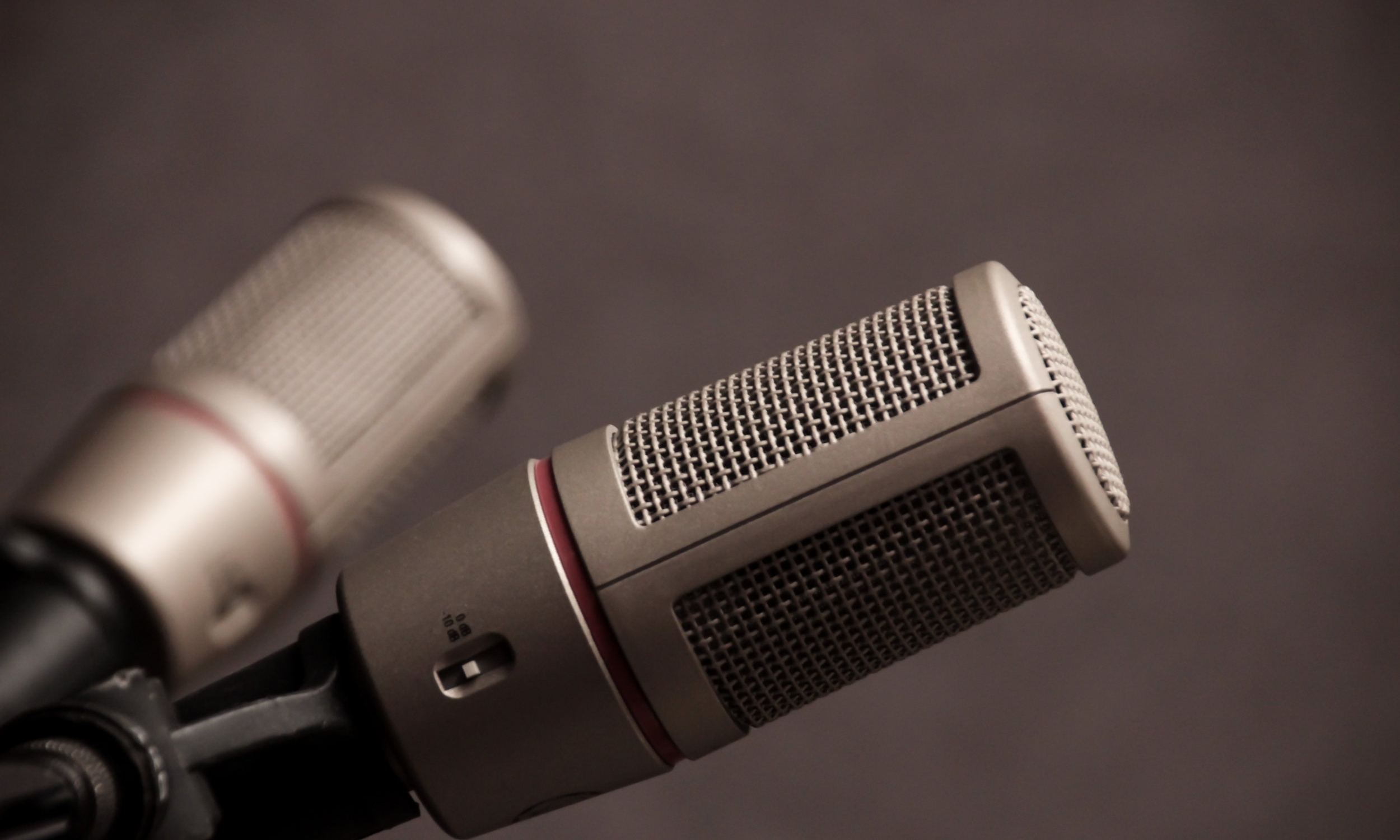 Professional Lighting + Microphone Setup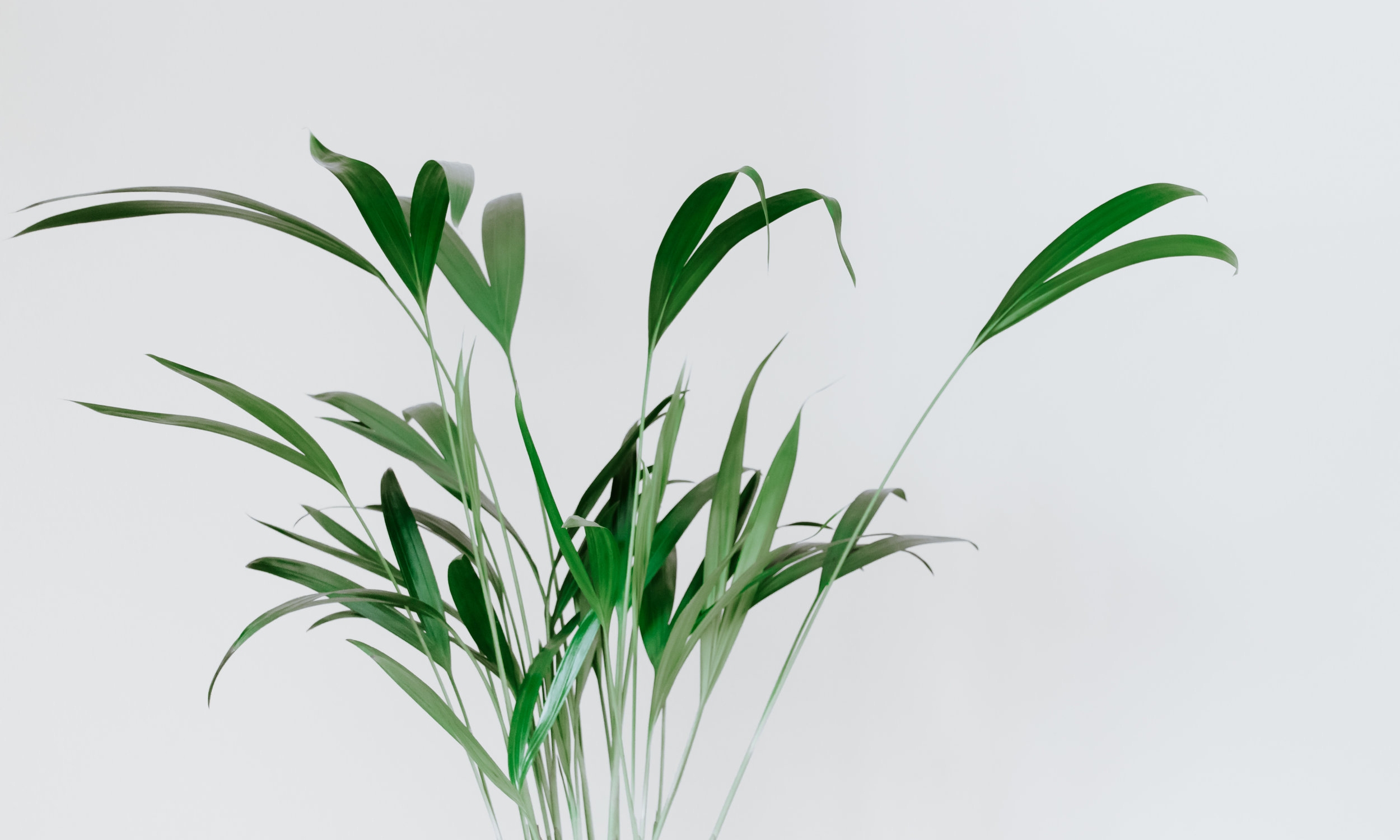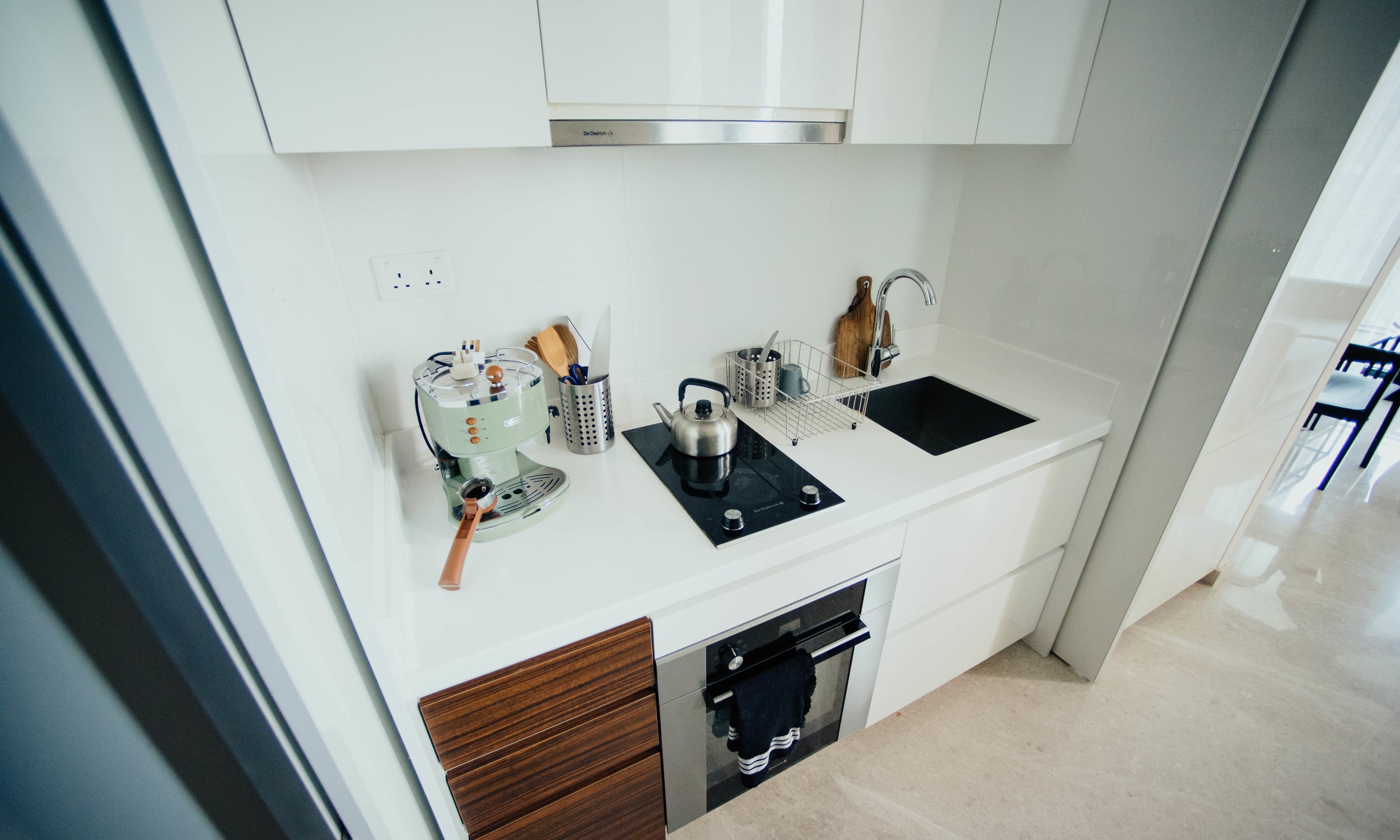 Complimentary tea, coffee, and water